Free, no-obligations survey
3d modelling shows you how installation will look

Game-changing technology
Forecasting power generation & savings

Award-winning renewable products
Handpicked for quality and performance

Quick installation from expert technicians
We guide you through the planning process
Harness the power of the sun
By controlling energy consumption in your home, you're protecting yourself from exorbitant bills and rate increases while creating a greener future for generations to come. So it's not surprising that increasing numbers of home owners across France and around the globe are tapping into the sun's power to generate renewable, sustainable energy.
But not all solar panels are created equal. After extensive research, we've handpicked Q CELLS – the world's leading designer and manufacturer of solar panels – and Sun port as our solar panels partners. We supply and install their high-performing panels at preferential rates.
Both are award-winning organizations with proven Solar technology that performs, whatever the weather. And both give you fantastic guarantees: Q CELLS panels have a 12-year product warranty and 25-year performance warranty, while Sun port panels' performance warranty is a huge 30 years.
Unsure where to put your panels? While roof direction, slope and pitch all play their part in the amount of energy you're able to generate,
solar panels
can be installed on most roof materials – while ground-mounted systems are also a popular option.
The little details make a big difference when it comes to how much electricity you can generate. As part of our quoting process, we use advanced software to create a 3d map of your home, even including the shape of your trees. This enables us to show you all the available options on where to install your panels – as well as how much electricity you'll generate and how much you'll save on bills.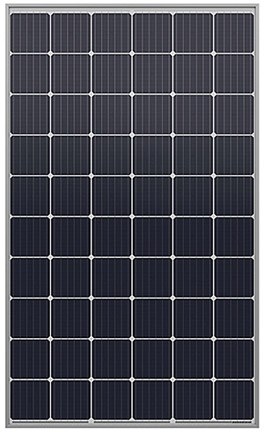 Get in touch with a member our expert team of renewable energy specialists for your free, no obligations survey
Using the latest technology and 3d modelling, we'll show you exactly how your installation will look and how much you'll save

Innovative
Leveraging world-leading technology for results on small surface areas

Efficient
Optimal investment payback time

Flexible
Incredible yields under real conditions, whether the sun's in or out

Durable
Designed to last, as demonstrated by our warranty
Want to find out more about the panels?
Click below for further information about Q CELLS and Sunport solar panels.
Have a question about renewable energy? Want to know more about how installing a system at your home or business could cut your costs, reduce your environmental impact and put you in control of your energy future? Our team of renewable energy experts would love to help.