Free, no-obligations survey
3d modelling shows you how installation will look

Game-changing technology
Forecasting power generation & savings

Award-winning renewable products
Handpicked for quality and performance

Quick installation from expert technicians
We guide you through the planning process
Helping you control your energy future
We've partnered with leading global developers of renewable energy products to bring you the best systems at preferential prices – and invested in game-changing software to optimise every stage of your switch to green energy.
From first point of contact to quoting, installation and aftercare, our simple process and outstanding service sets us apart. Our team of renewable energy experts is committed to giving you the best possible experience. No hidden costs. No delays to installations. Simply equipment that performs as expected to deliver optimal results.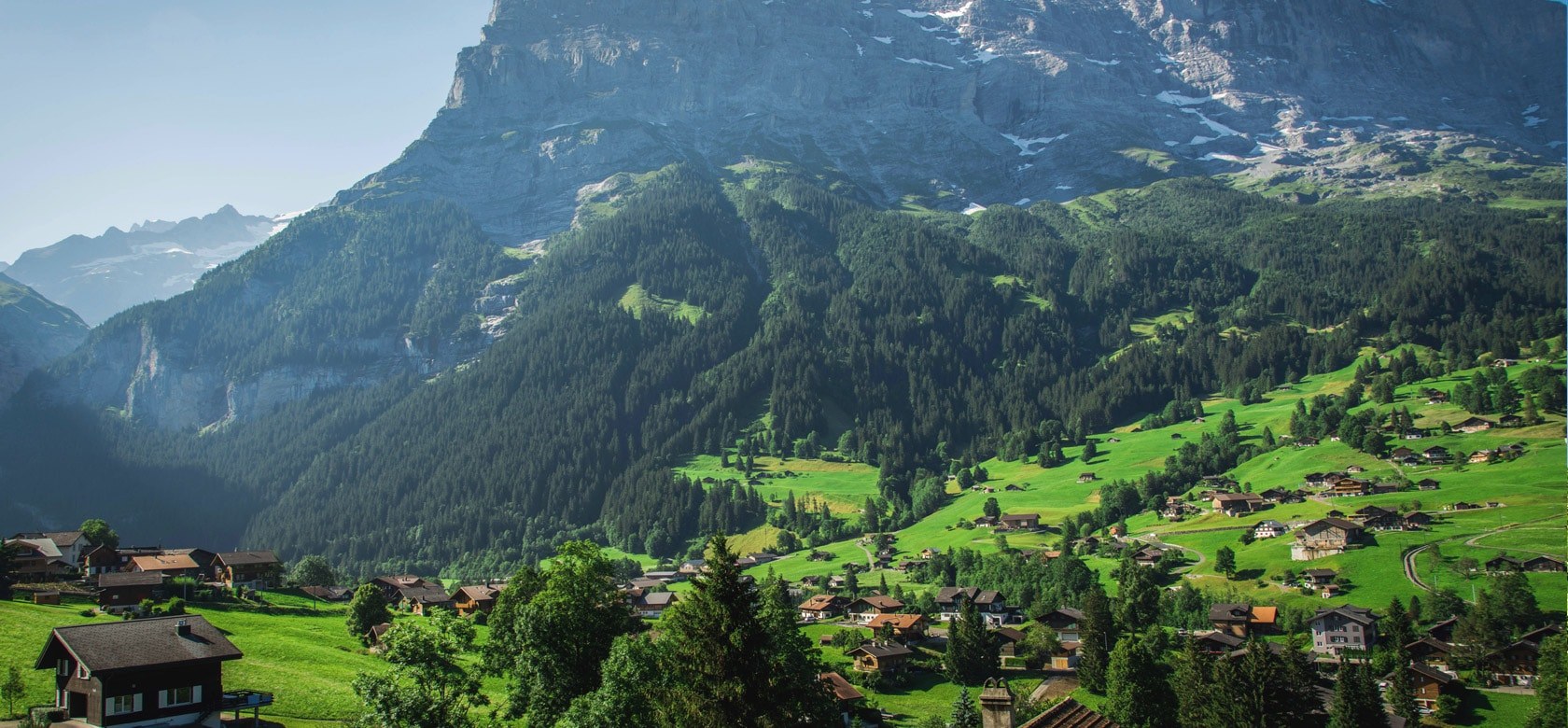 Get in touch with a member our expert team of renewable energy specialists for your free, no obligations survey
Using the latest technology and 3d modelling, we'll show you exactly how your installation will look and how much you'll save
To get started just fill in this form. Don't forget to let us have energy bills for the past 6 months.
We'll be in touch to have an initial chat.
Don't worry, we won't take up much of your time.
From there, we'll have all the information we need to generate your report – including 3D modelling – to show you all your options.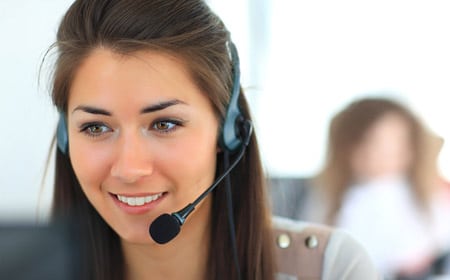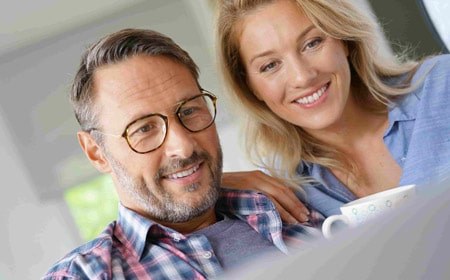 Unsure which renewable products are best suited to your home?
Our expert technicians and accurate forecasting software will guide you to an informed decision.
Your survey takes between 1 and 2 hours– and we'll talk you through your personalised report.
We'll also discuss the planning application process, financing options and the French government's latest schemes and tariffs.
You'll receive your no-obligation quote within 3 days of your survey.
We use game-changing software to show you how your chosen system will perform at your home.
And we're talking details as tiny as the angle of your roof, the shape of your trees and the way the sun moves across your property.
Your quote will tell you how much power you'll generate and when you'll start making a return on your investment.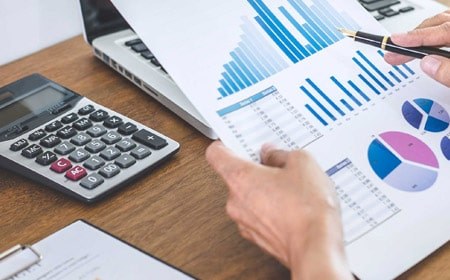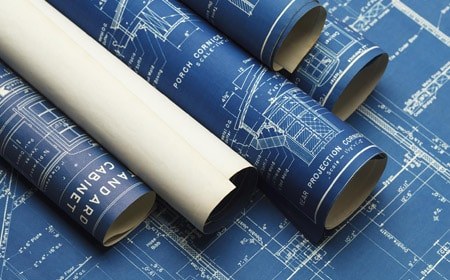 Decided on roof solar panels, a ground-mounted system or wind turbines?
Then you'll need to apply for planning permission.
Don't worry though, we'll help with all the paperwork on your behalf – minimising hassle and reducing time you'll need to spend on it.
Typically, it takes between 1 and 3 months to receive planning permission.
Ready to go? We'll install your renewable energy system in 1 or 2 days.
Our highly-qualified technicians are friendly and tidy – and will only need to turn your power off for a few minutes.
And from there, you'll start saving and reducing your impact on the planet – and be firmly on the path to energy self-sufficiency.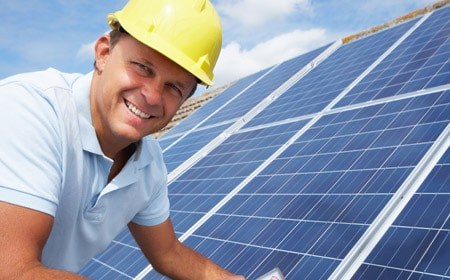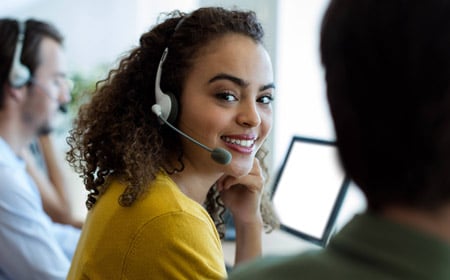 System up and running? Fantastic.
Now you can use our portal to see exactly how much energy you're generating, what percentage you're using and how much you have in storage.
Any questions? The portal gives you instant access to our customer service team.
Have a question about renewable energy? Want to know more about how installing a system at your home or business could cut your costs, reduce your environmental impact and put you in control of your energy future? Our team of renewable energy experts would love to help.